Be different. Dive with us!

Read More

Scuba diving is a thrilling experience where you can explore the mesmerizing underwater world. It is a great way to escape the monotony of everyday life and immerse yourself in an adventure. With professional instructors and appropriate equipment, even beginners can try scuba diving. It's an opportunity to discover an abundance of marine life, sunken shipwrecks, and stunning coral reefs. So, if you're looking for a new and exciting experience, try scuba diving today!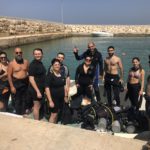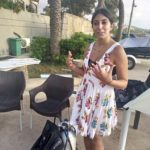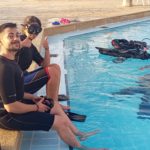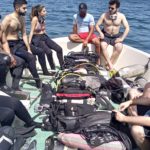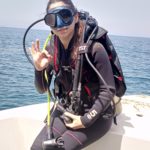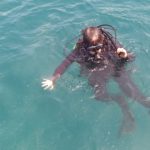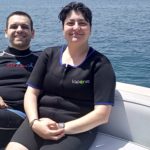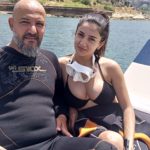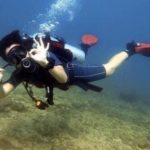 Previous image
Next image
WHAT OUR CUSTOMERS SAY:
stephanie Al Ahmar
26/05/2023
It was one of the best experiences I've ever had. Wael and the team were very professional and informative and made the process very smooth. Highly recommended ❤️
abdalrahman al mostafaa
29/10/2022
Amazing
Dolly Bekarian
15/10/2022
Lovely people and amazing experience👌🏼
Antonella Hassrouthy
21/08/2022
In a word fatastic, could not be better !!! Thank you SDLL ..
👌🏼The best